Watch, AirPod, and Iphone Charging Station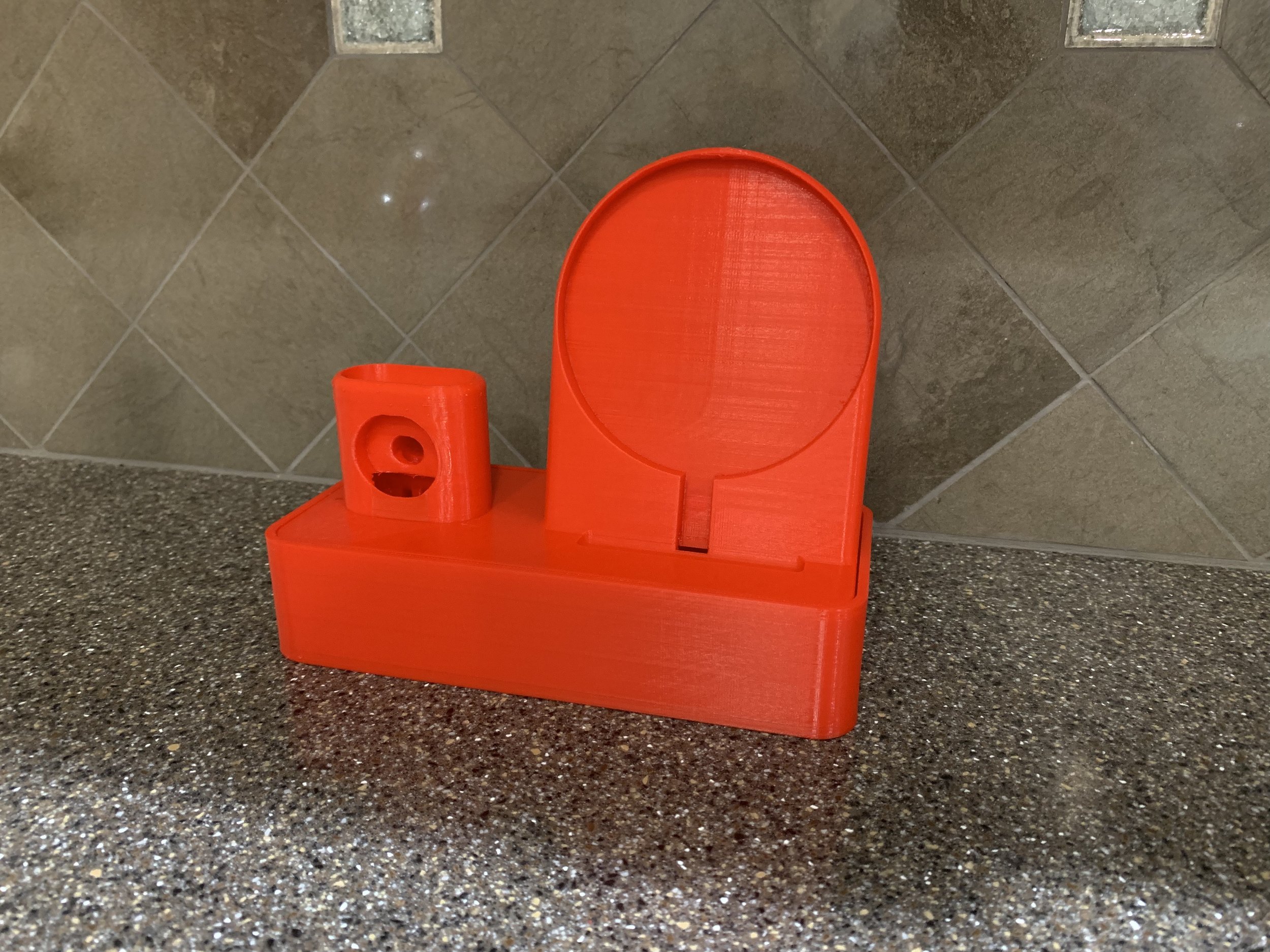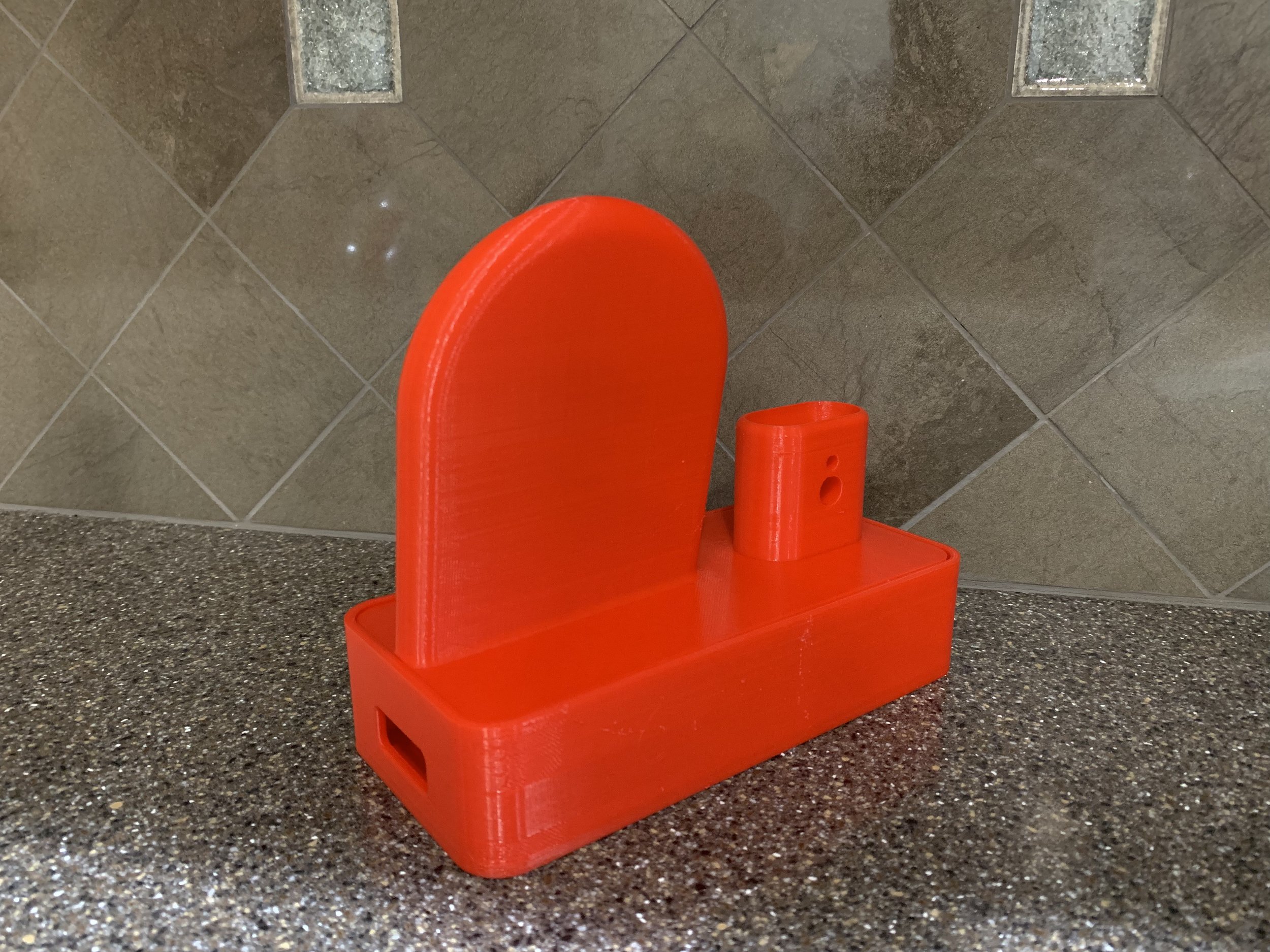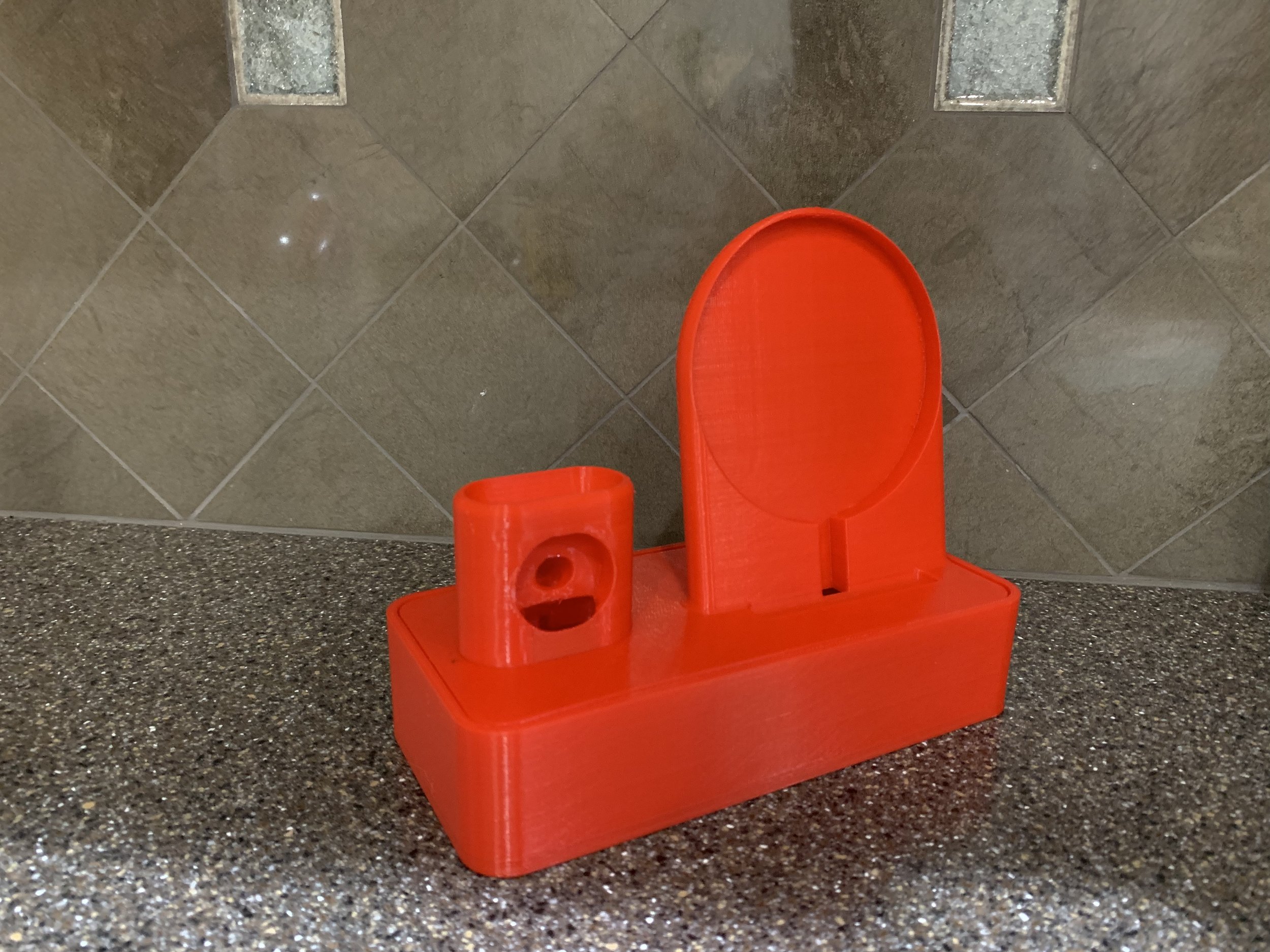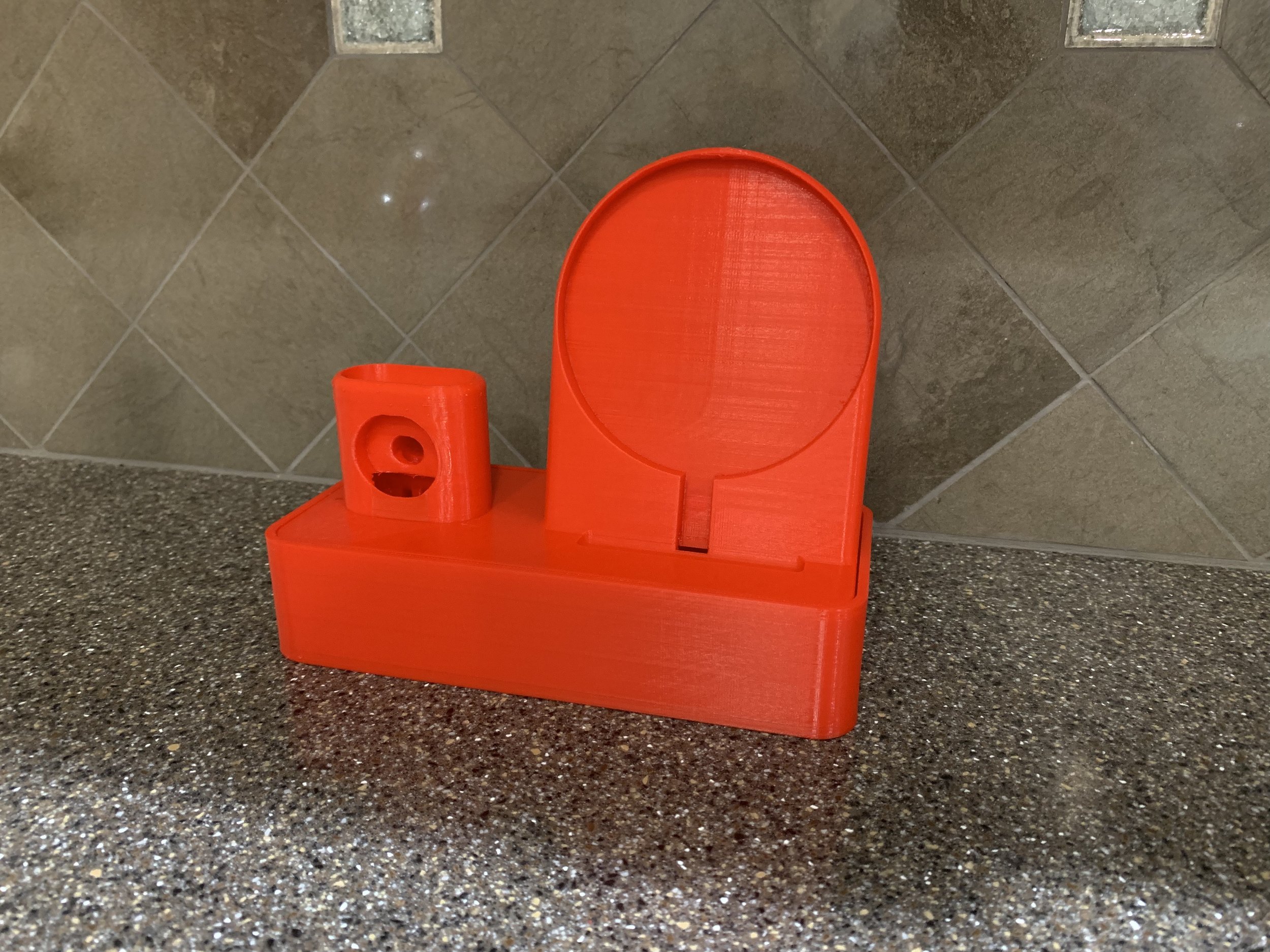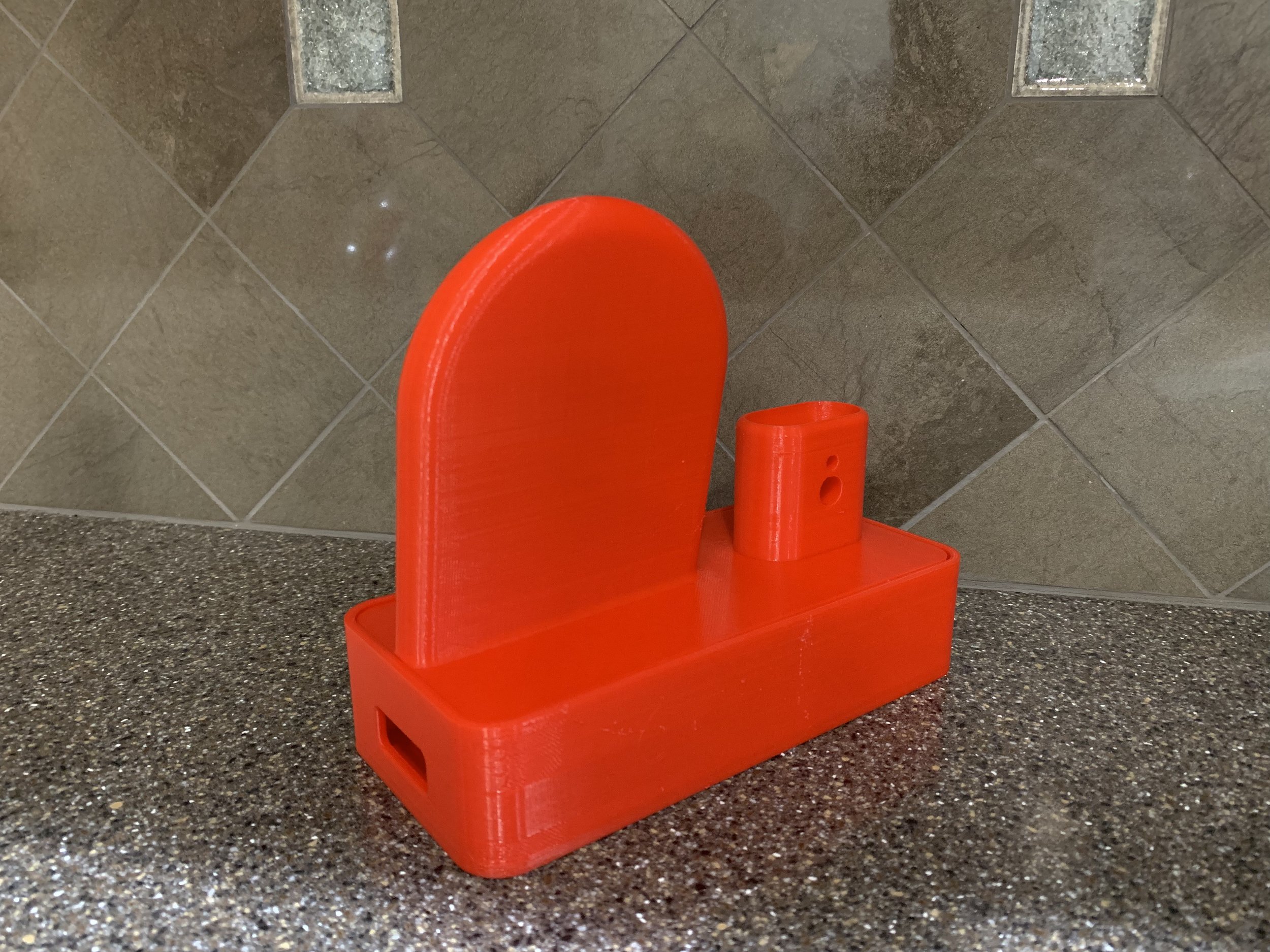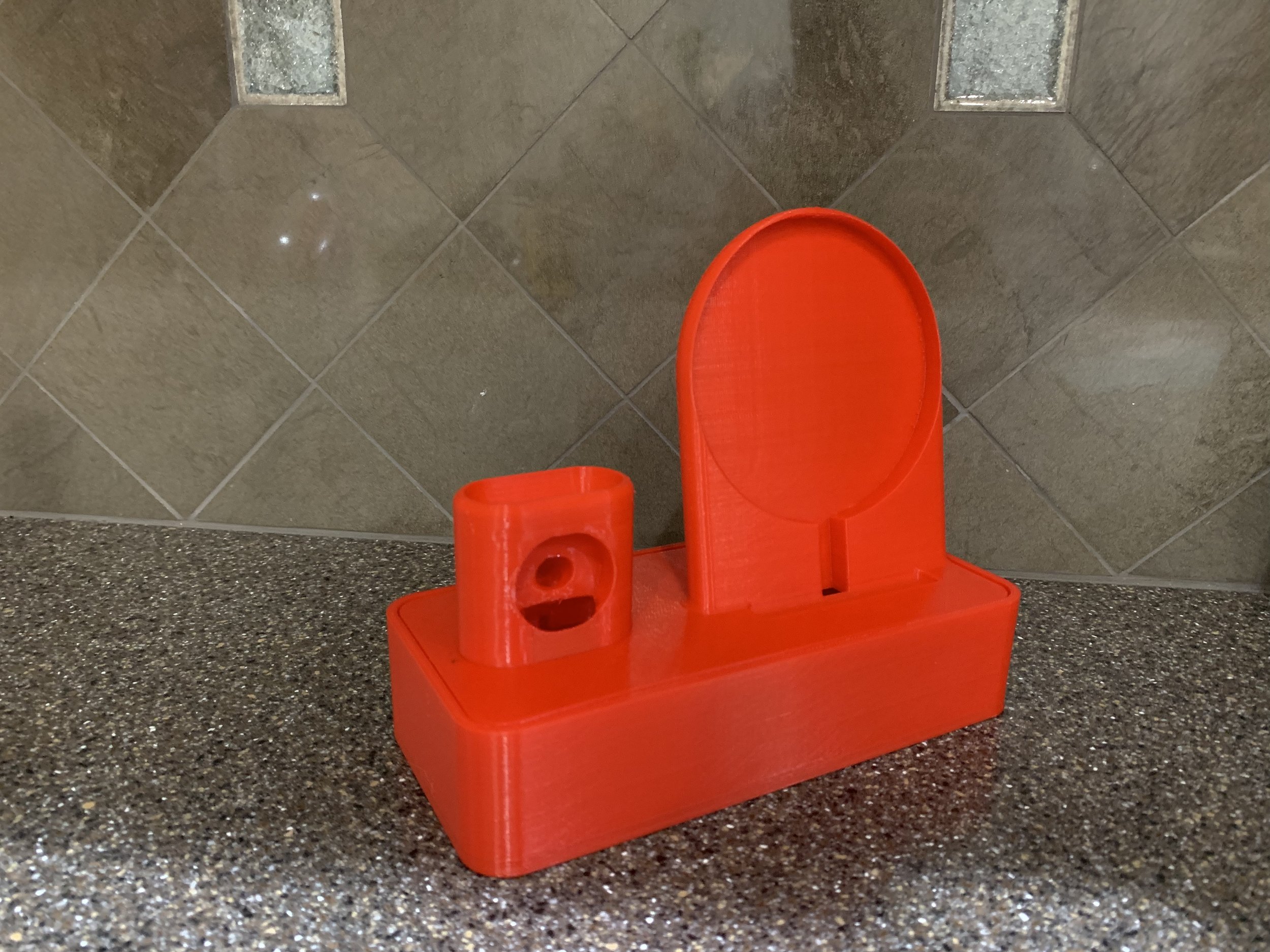 sold out
Watch, AirPod, and Iphone Charging Station
Scoured the internet for one of these that would work for my phone, watch, and AirPods, but never really found anything. Then I found this on Thingiverse and I figured other people could use it too! Can be printed in any color you would like, assuming I have it, and always willing to get other colors!
Can be printed with or without the base. Base is meant for an Anker 3 port USB charger to help manage your cables, but it isn't necessary as the bottom of the top portion also has cord channels in it. I just figure the whole package is much cleaner this way, all excess cables stay in the base, and you only have one power cable coming out the side!
This design was found here, https://cults3d.com/en/3d-model/gadget/unity-qi-charging-stand-for-iphone-airpods-and-apple-watch, and purchased by myself to help support the creator. The money you're paying me is for electricty, filament, printer time, and my personal time cleaning up the item and shipping.