Just Another Cheesy Doorstop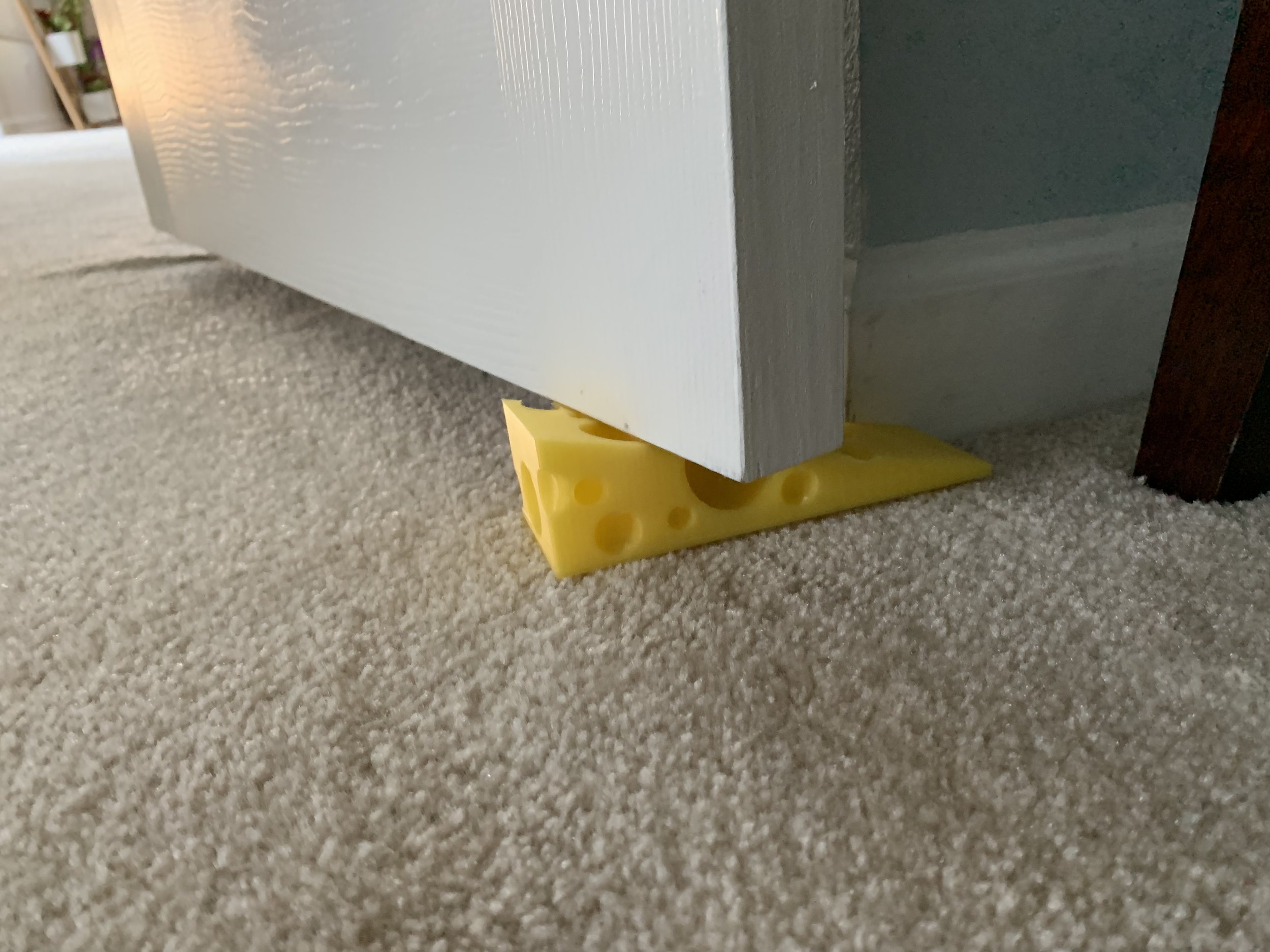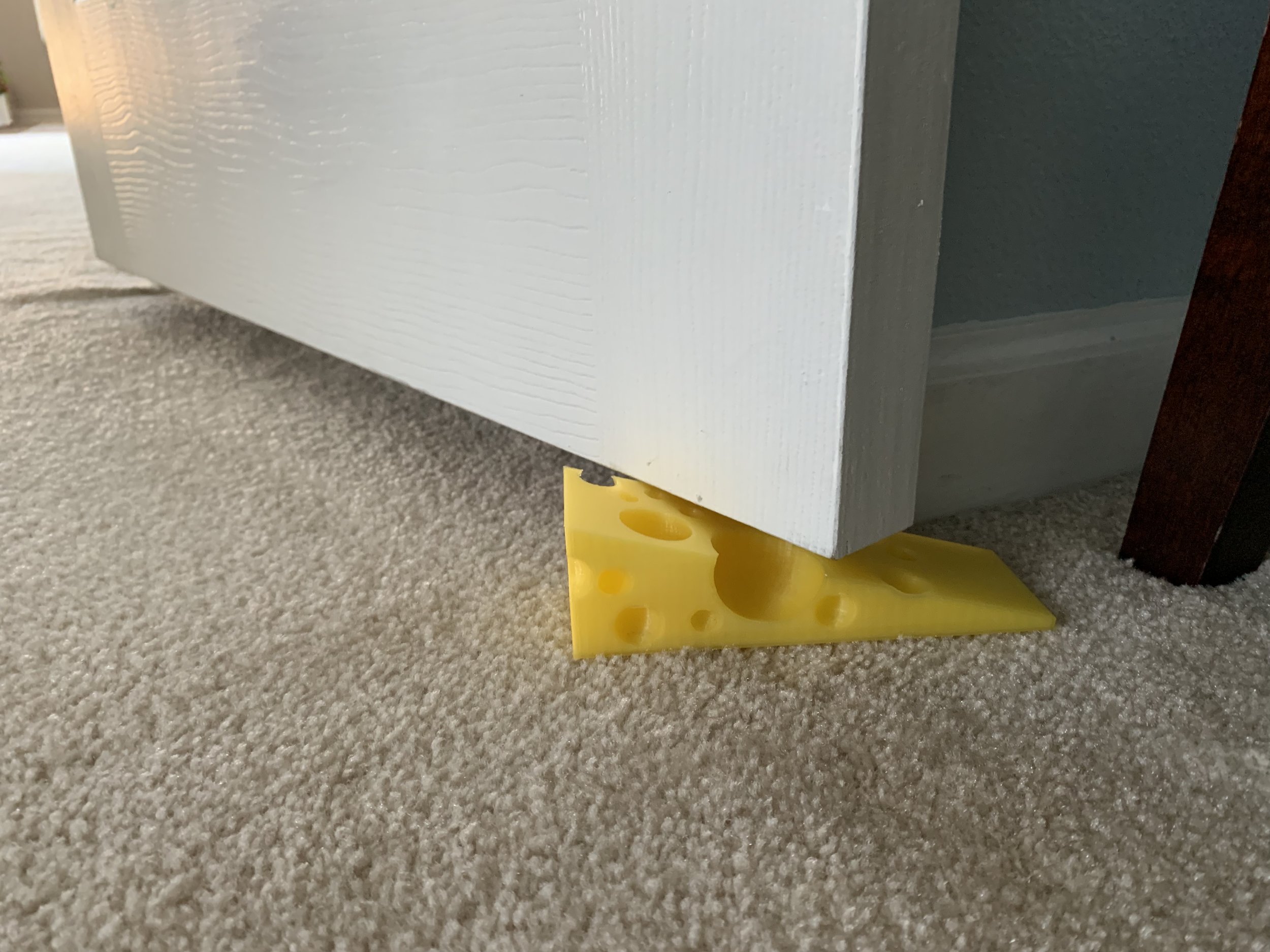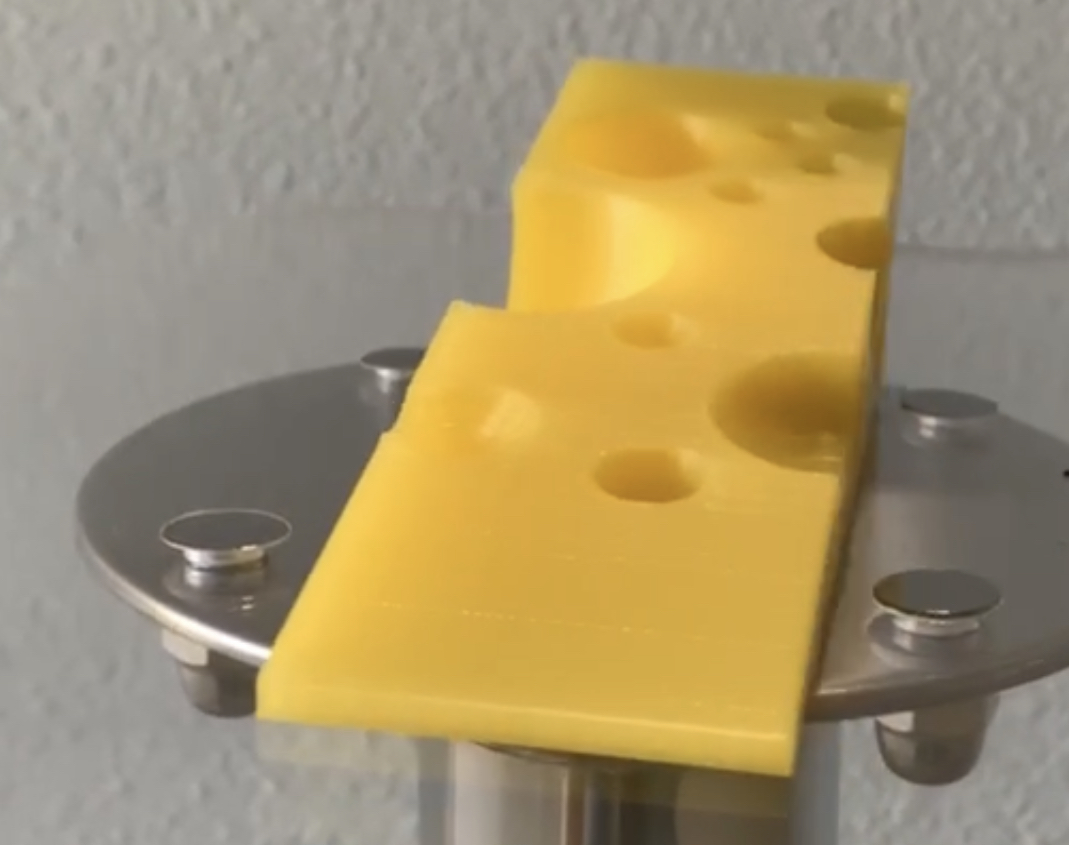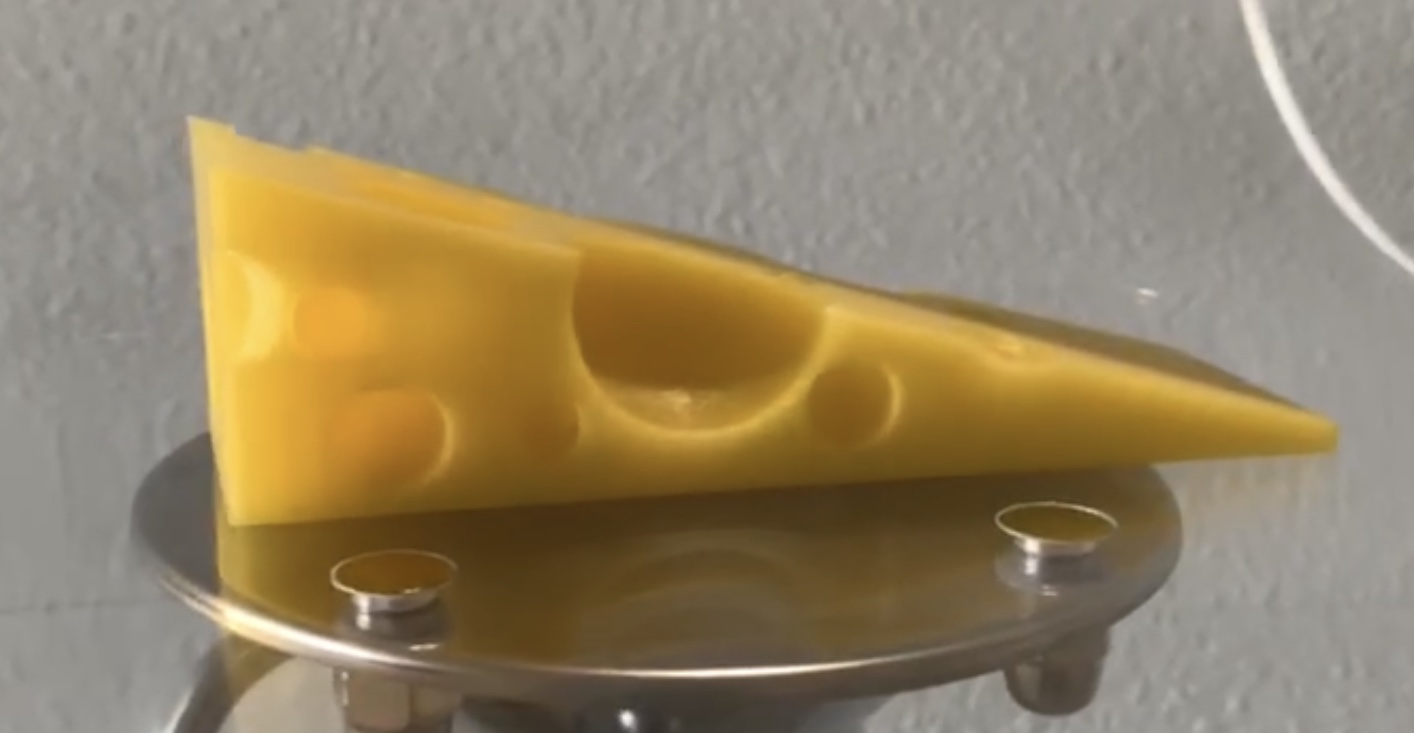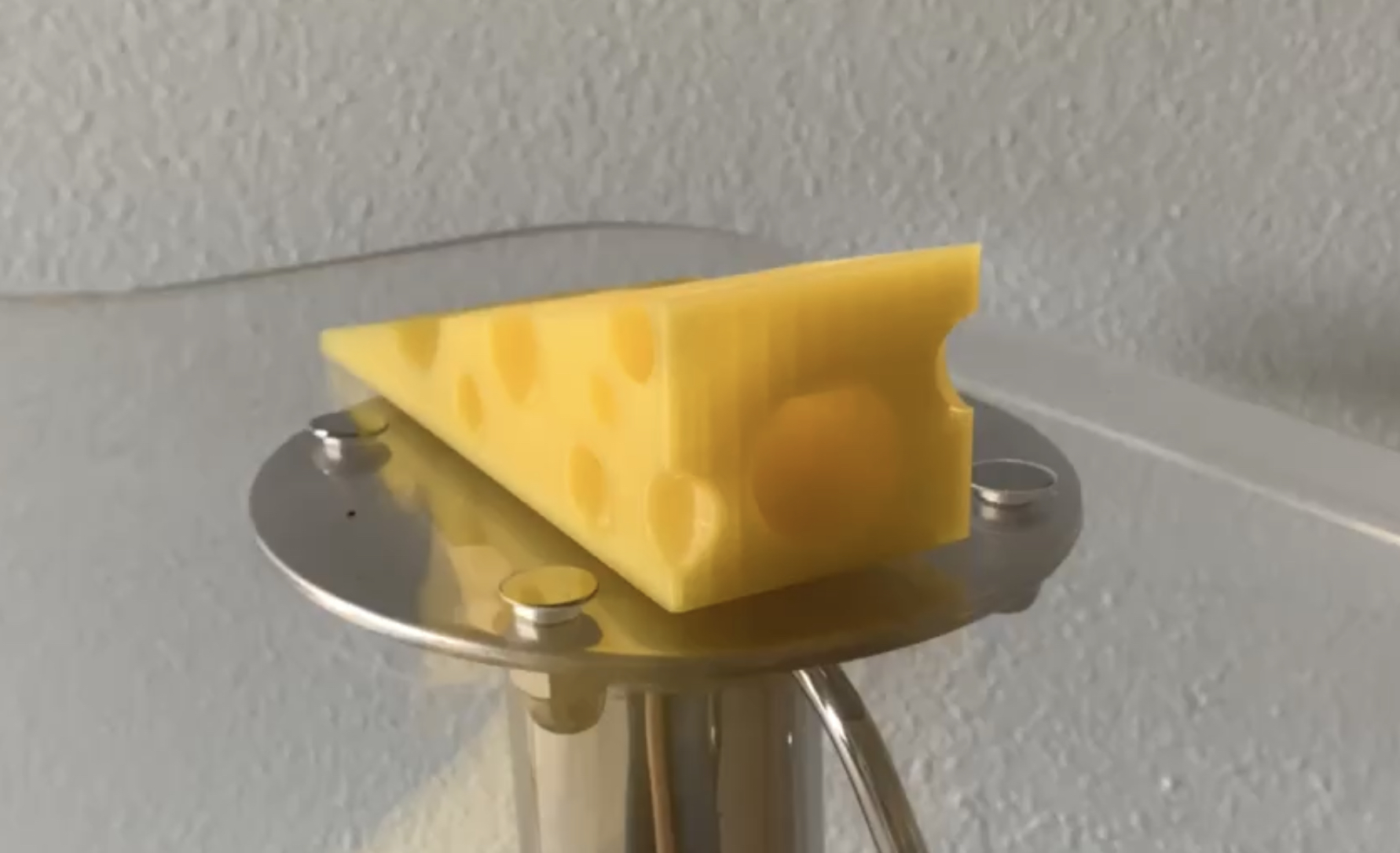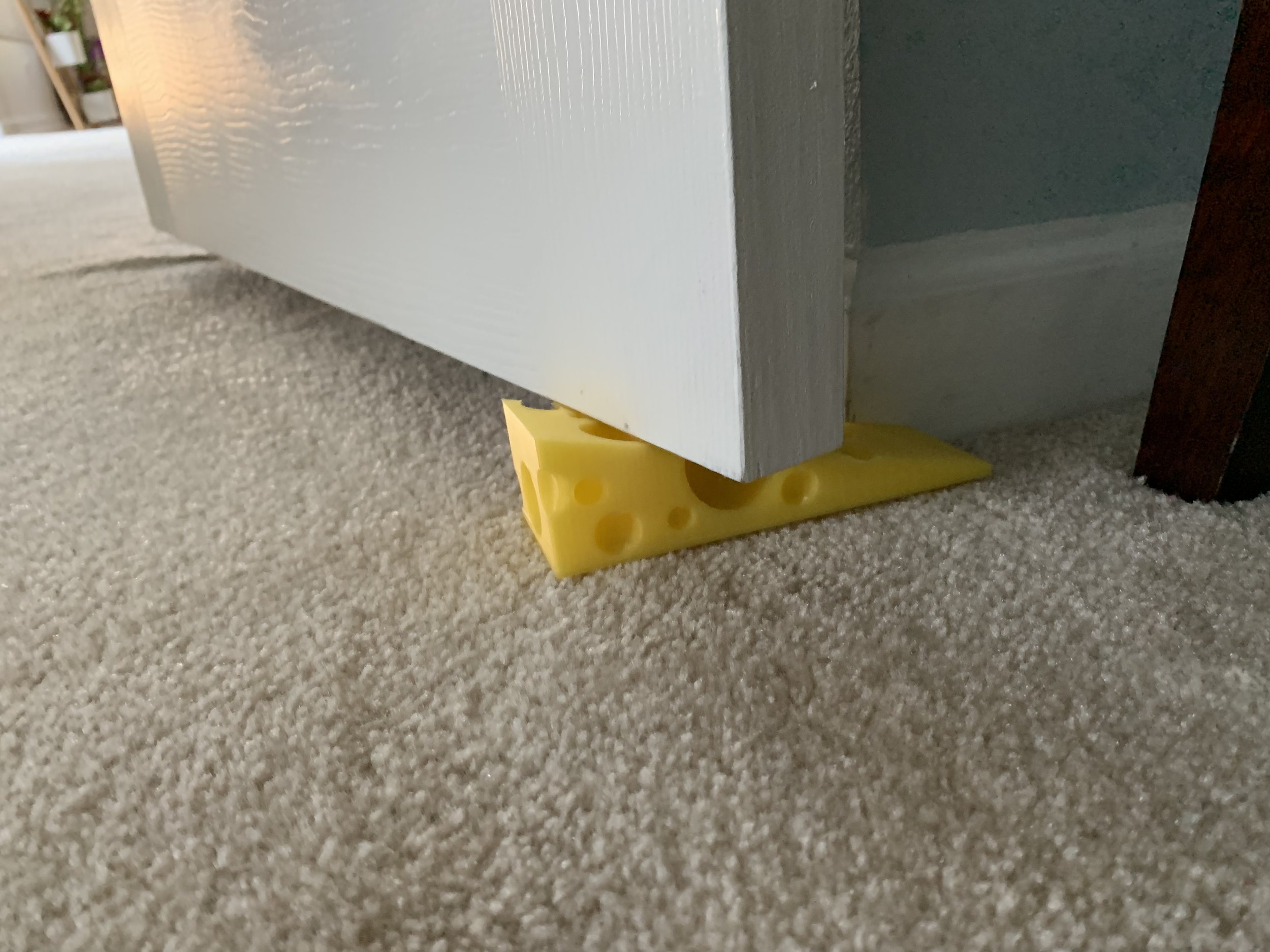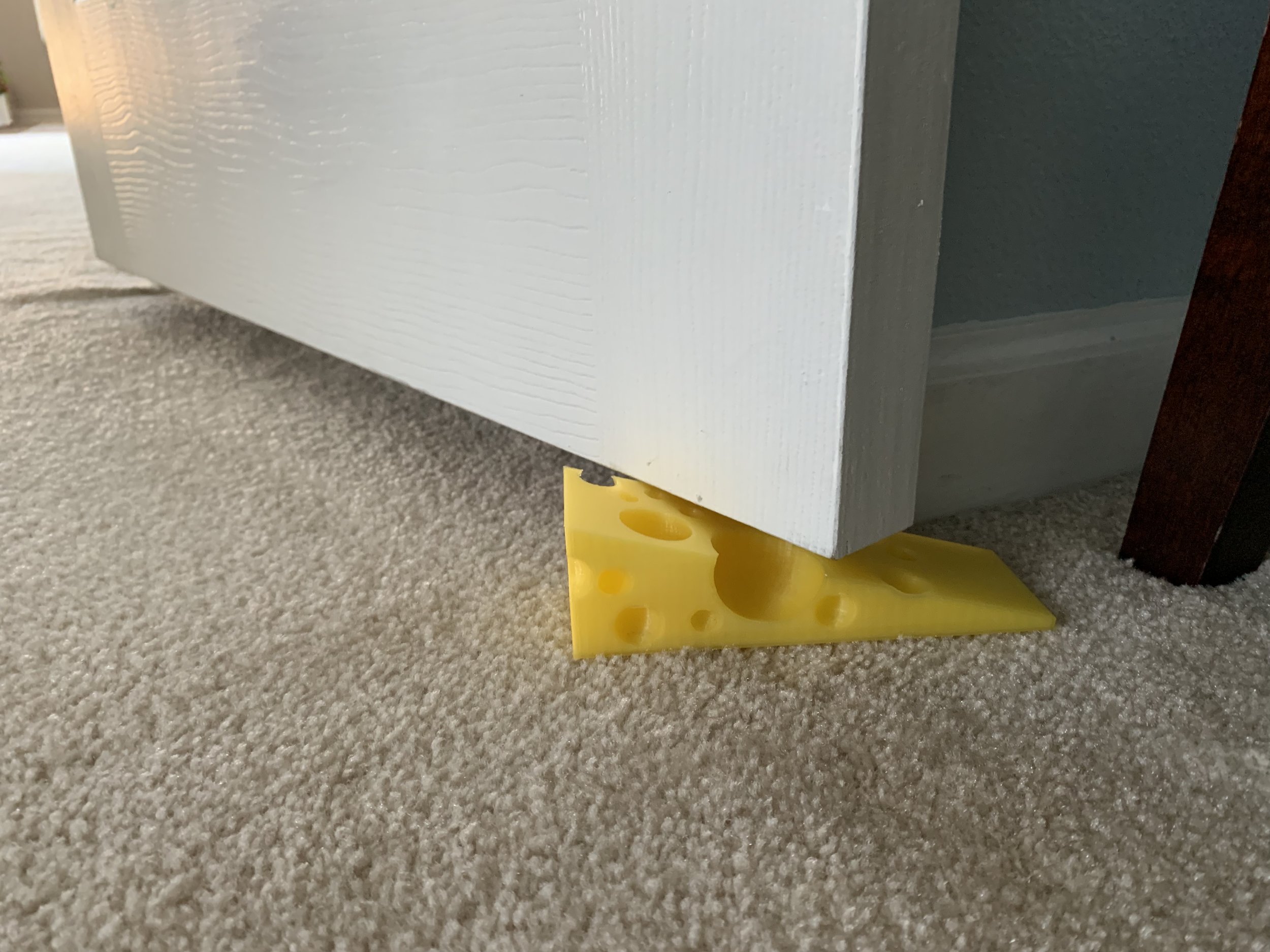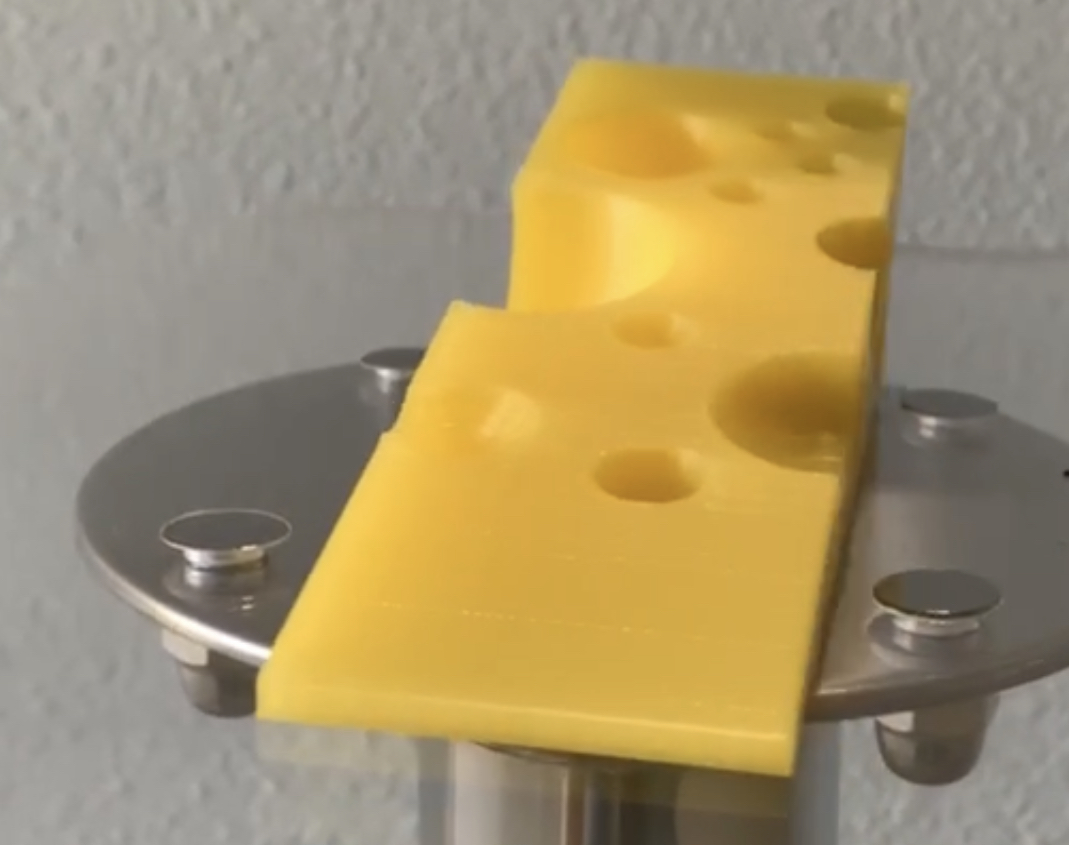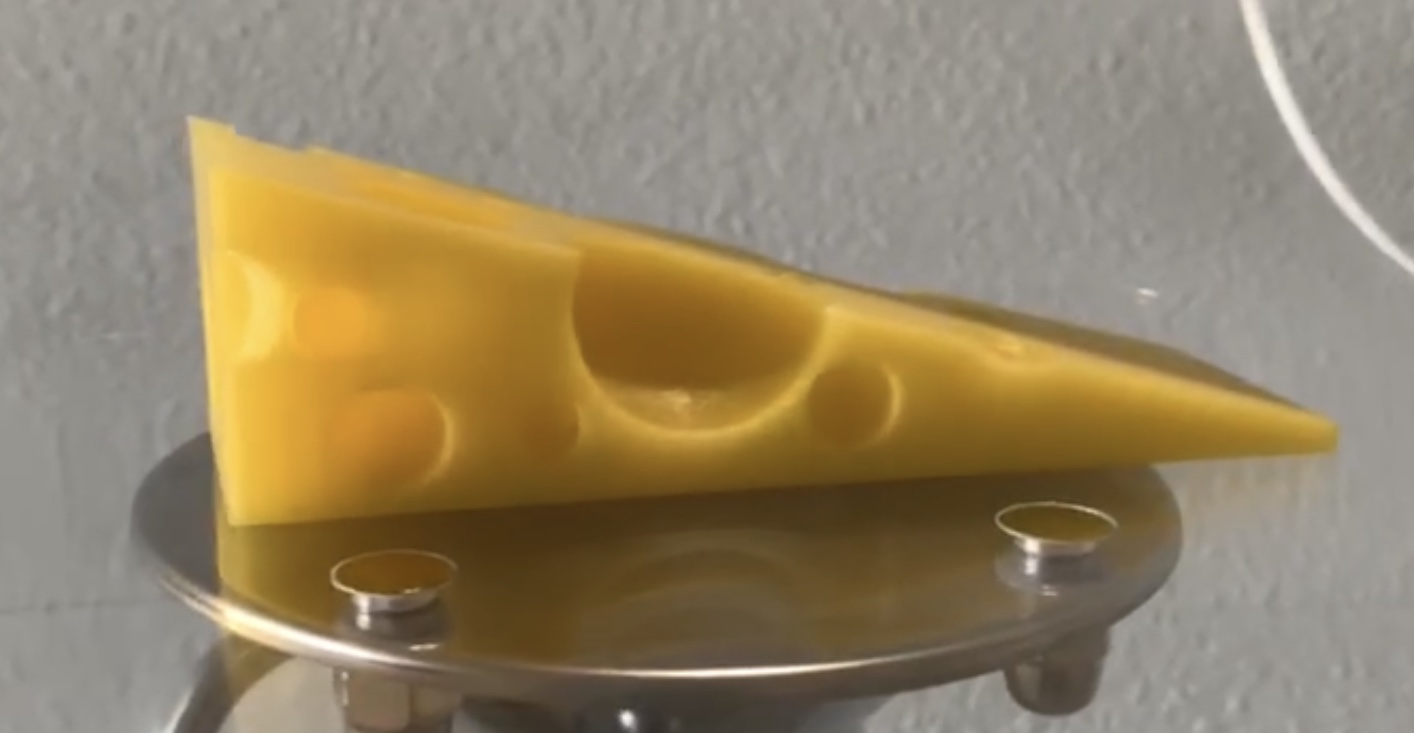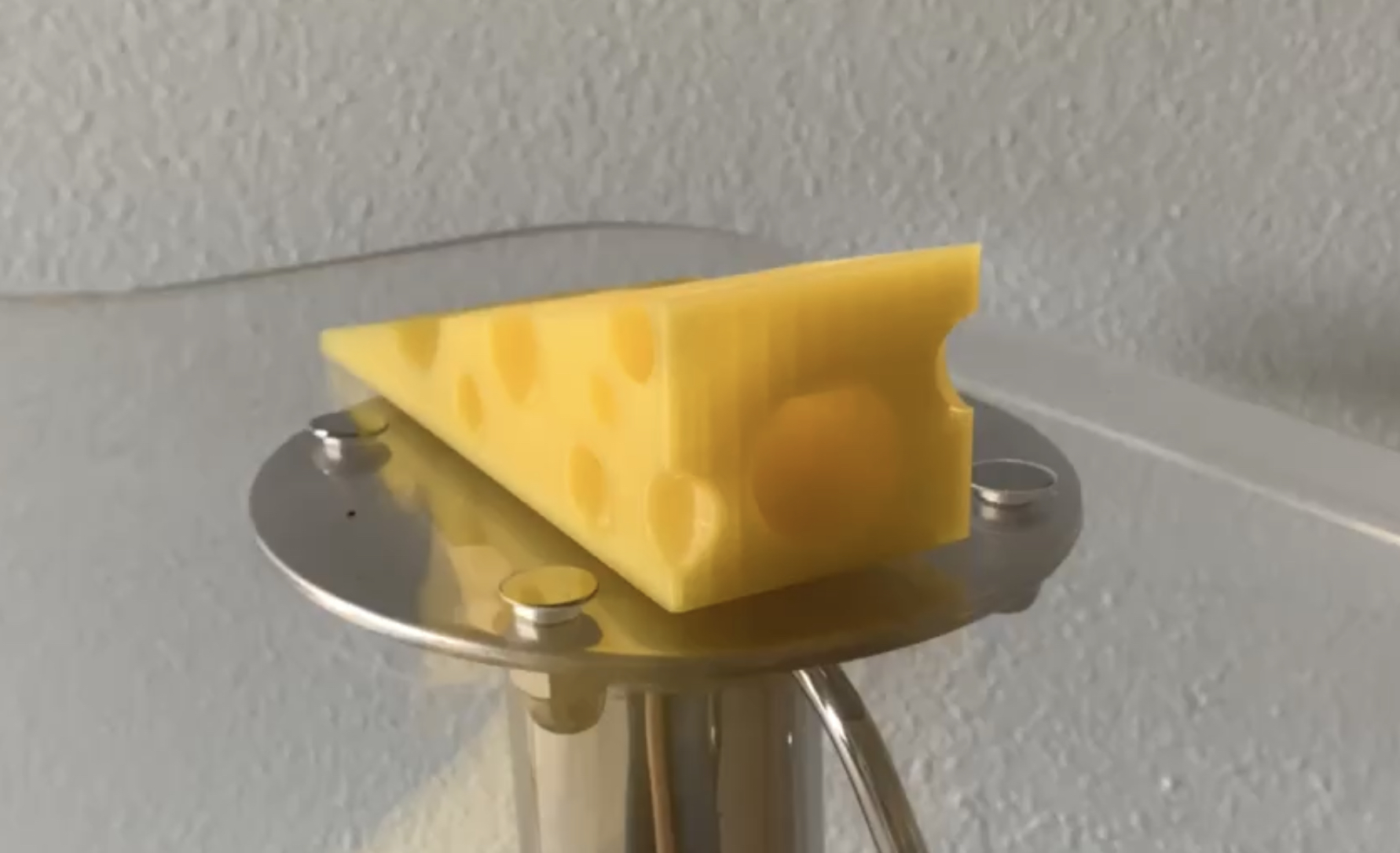 Just Another Cheesy Doorstop
Door constantly closing? Or do you have a Roomba constantly locking itself in a room? Have we got the solution for you! While it may be a bit cheesy, it does the trick! Be weary, this product looks almost good enough to eat!
I surely can't take credit for this cheese, and if you want to print your own please check this out! However, if you can't be bothered, or you don't have access to a 3D printer, we're here to help!
What you see is exactly what you will receive. A yellow, made from PLA, door stop that looks like a wedge of cheese.
Please note: As with all FDM 3D printers, the quality of the product can vary. We here at Stone's Prints will do our absolute best to send you the greatest quality we can, but note that lines or artifacts may still be visible, but this will not impede the purpose of the print or it's functionality. If you're unsure that this is for you, we strongly suggest that you do not purchase and instead reach out to us at our e-mail directly with any questions.
All sales are final, and we do not have a return policy at this time. If you're unhappy with your product, please reach out to us directly.
michael@stonesprints.com